Every so often I pull my web statistics and post all of the amazing and fantastic search phrases people have "googled" that resulted with finding geekstar.com. Below, I'm listing some of my favorite phrases since June of this year. They just keep getting better and better. Enjoy!
robotic cougar
amish you tube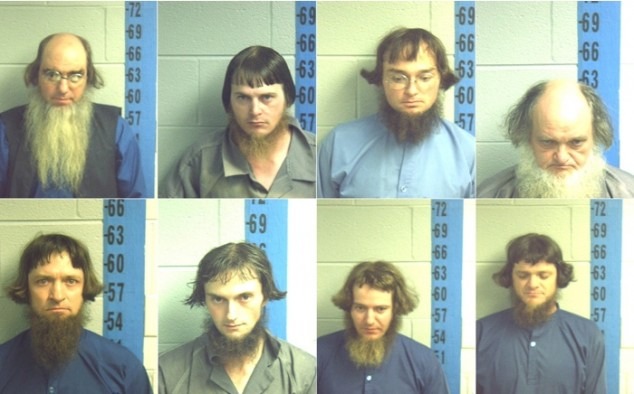 gothic kittens
unicorn nirvana
gin-n-juice.ru
crazy eyes
big hair
charlie manson
hot topic clothing models
furry convention photographer
intense muscle beard
jack white kissing meg
skinkity skank
meet me at the circle k
tommy chong
urban style beard model
mortician bloody
muscle and fur
lord grunge
hairy lady
gnome girl
gnomes in trouble
gnome i love you
chucky donk
glittering spinning rims
picture of green donk from 2 live crew video
donks on 26s
donk michael jackson car
geekstar bikes
geeky stars
scary mortician
muscle shirts handmade
crappy children's artwork
is han solo in cowboys and aliens?
the furry archive
awesome knitted hats
chris cornell abs
sweater explosion
fantastic beard
best troll one liners
i want japanese boyfriend
rick kolling
sick puppies
and…
Holy hipsters!

amish hipsters: going green before it was cool
kill hipster cheap t-shirt
hipsters with knit hats
muscular hipster
hipster party clip art
pbr tattoo
is conor oberst a hipster
hipster in fur
hipster top hats
Geekstar.com is the place to search all things cross stitch! I guess?
free gnome cross stitch patterns
hipster cross stitch patterns
my name's the hiphopopotamus my lyrics are bottomless cross stitch
zombie cross stitch patterns
sarcastic cross stitch patterns
awesome cross stitch pattern
pbr cross stitch patterns
free japanese cross stitch patterns
beavis and butthead cross-stitch pattern
cross stitch patterns geek
8-bit cross stitch
south park cross stitch patterns
salvador dali cross stitch pattern
beer cross stitch patterns
cross stitch patterns for punk rockers
geekstar is the official hipster cross stitch pattern
You can follow any responses to this entry through the RSS 2.0 feed. You can leave a response, or trackback from your own site.